Pose Space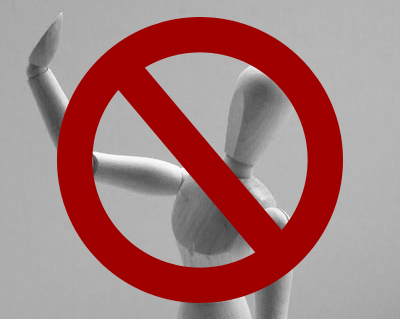 From time to time I make poses about pose-able statues, or 3d programs and such for artists.  Mostly because that little wooden model you can get in art stores is complete crap (seriously, they are a waste of your money).  But nothing beats a real, live model.  Nothing.  It's the only way you'll learn about muscle groups and proper proportions.
The thing is, not everyone has access to drawing models.  Even the city I live in has limited resources for this kind of thing.  But there is a site out there that's the next best thing.  It's called Pose Space.  It's a free site, but you can pay to have a higher res versions of the photos it has in it's library, and they're always adding more too.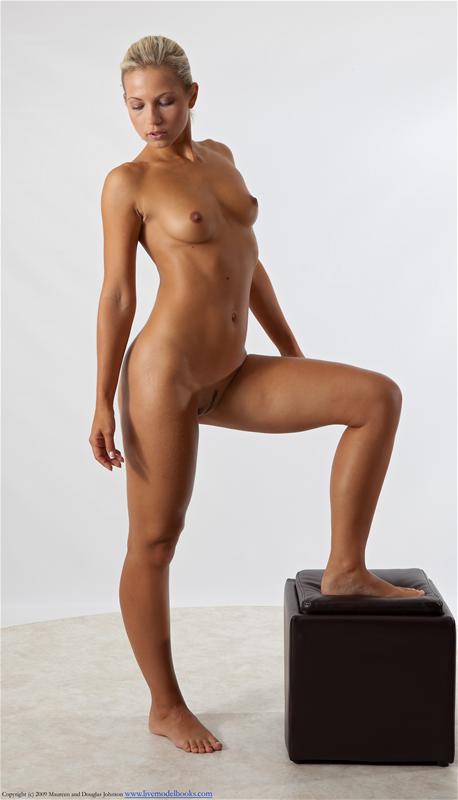 They also have books, CD and other things you can buy as well.  If you make yourself an account, they'll give you a couple of pose packs as freebies.  One male and one female.
It's really a fantastic site.  The models in site come in all kinds of colours, body types and both sexes.  Also, no huge, porno boobs.  Just natural sized ones which is nice.  The pose viewer is what you'll want to check out.  Filter the types of models you want to see and then pick the poses you want to see.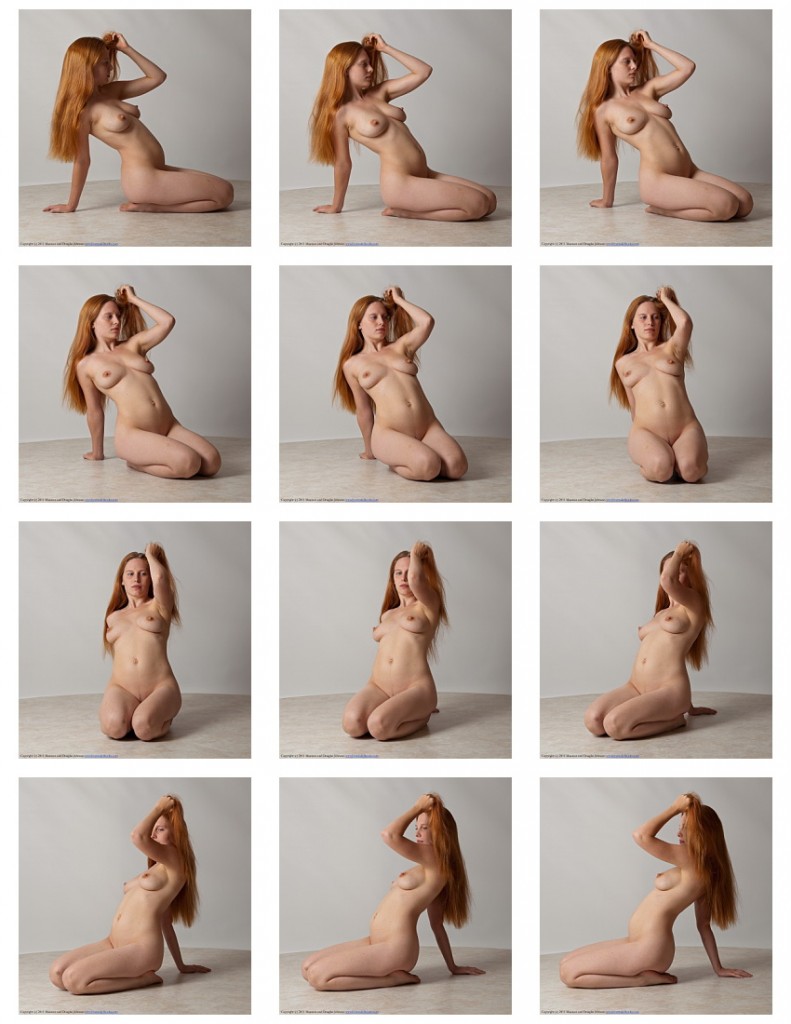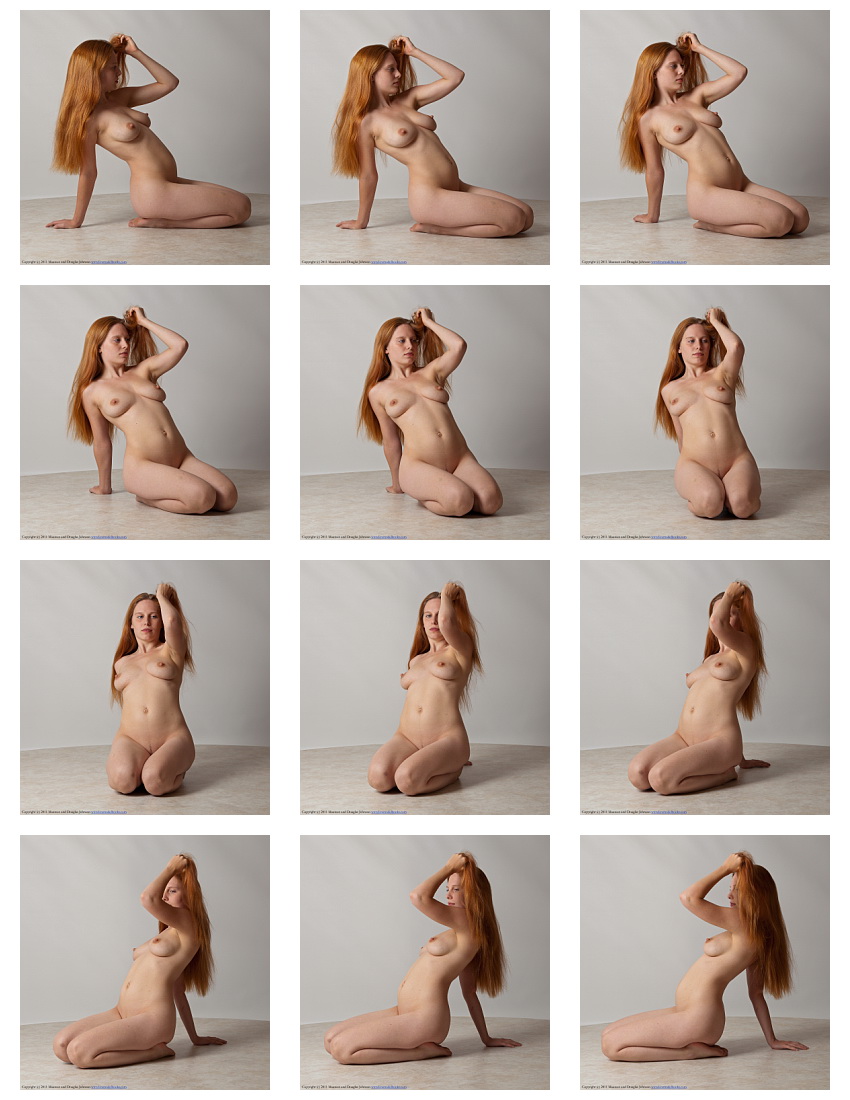 The poses are always taken in rotation, which means that they photograph them from all angles which is probably the best thing about the site.
If I had to pick a site for model drawing, this would be it.  No question.  I highly recommend it.  Do you have a site that you go to help improve your art-fu?